On September 12, 2023, a first-year student pursuing Mass Communication and Journalism at Patna University, was attacked in what appears to be a premeditated murder attempt.
The victim, identified as Aman Attar Alam, hailing from the village of Post-Bhati in the Ashal-Nag police district, Patna, is now recovering after surviving the ordeal.
The assailant, who is said to be Aman's classmate, was identified as Amritesh Tripathi. Amritesh is the son of Santosh Imar Tripathi, from the village of Khapura, post-Ghari, Uphara police station district in Aurangabad.
According to Aman, on September 12th, at approximately 12:00 p.m., Amritesh, along with three to four accomplices, hatched a sinister plot to end his life. They reportedly locked Aman inside a room before launching a vicious attack on him using sharp weapons and an iron rod.
"Amritesh came up to me and said he wanted to show me around the university. He was really insistent, and I agreed. We headed over to Minto hostel, but as soon as we got there, his behaviour took a sudden turn. He grabbed my collar aggressively, and I got really scared. Without thinking, I just ran away from him. But that wasn't the end of it. Afterwards, two other guys along with Amritesh locked me in and attacked me," Aman said.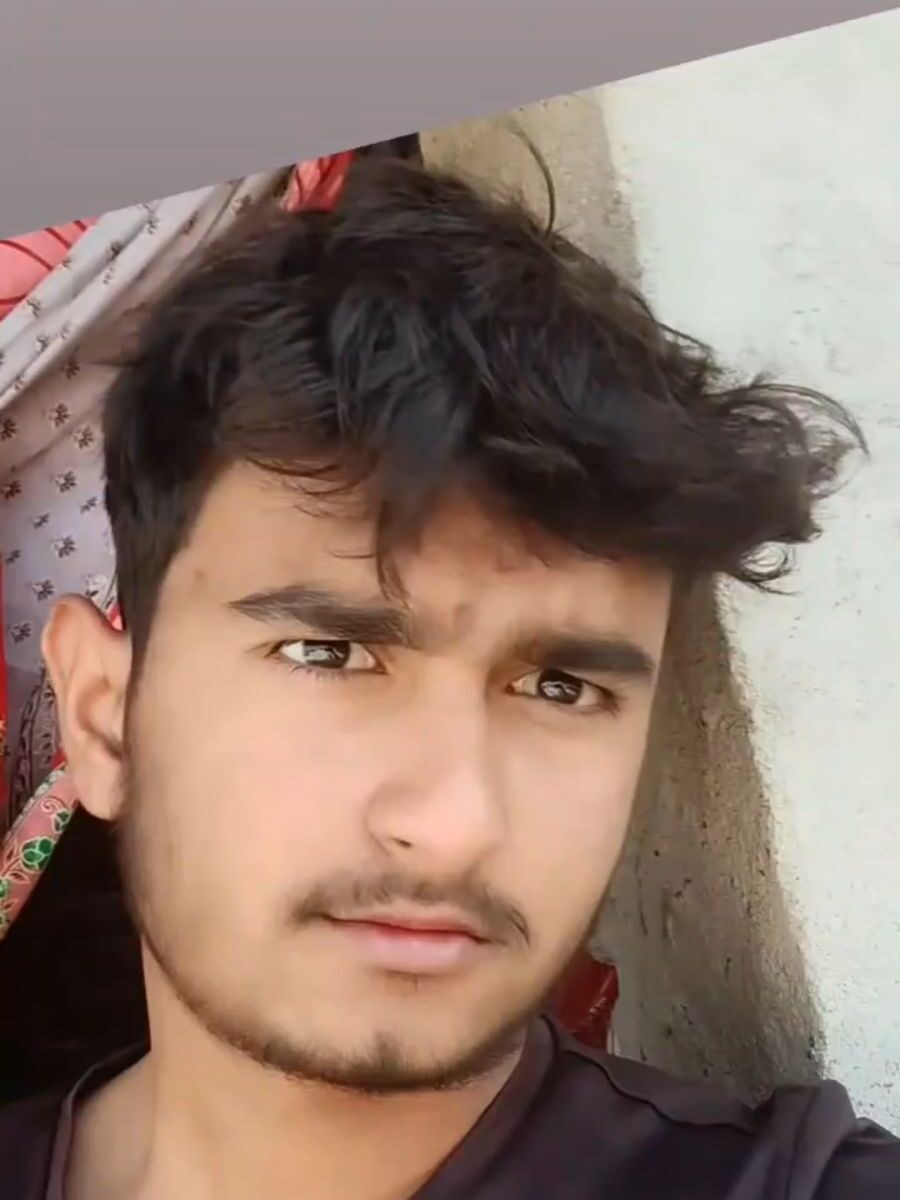 "He took me there on the pretext of friendship, but later, he threatened to kill me," he said. "I kept asking, 'What's my mistake?' But they didn't stop. They just kept beating me, even hitting me on the head. When they thought I was dead, they finally left me."
The assault left Aman severely injured, with his head suffering damage. Aman regained consciousness after some time and managed to contact help.
Aman was transported to a hospital in Patna for immediate medical attention. Doctors have been working tirelessly to stabilize his condition, and he is now on the road to recovery, though his injuries remain severe.
Aman said, "I lodged a police complaint on 15th September, but so far, no action has been taken."
"The Station House Officer (SHO) told me yesterday that there's still no information about the attackers," he said.